Varian Iran Co. Ltd , with more than 32 years experiences in the field of Digital Printing equipments and Information Technology is one of the highly qualified member of Supreme high council of informatics and the Irans informatics companies Syndicate.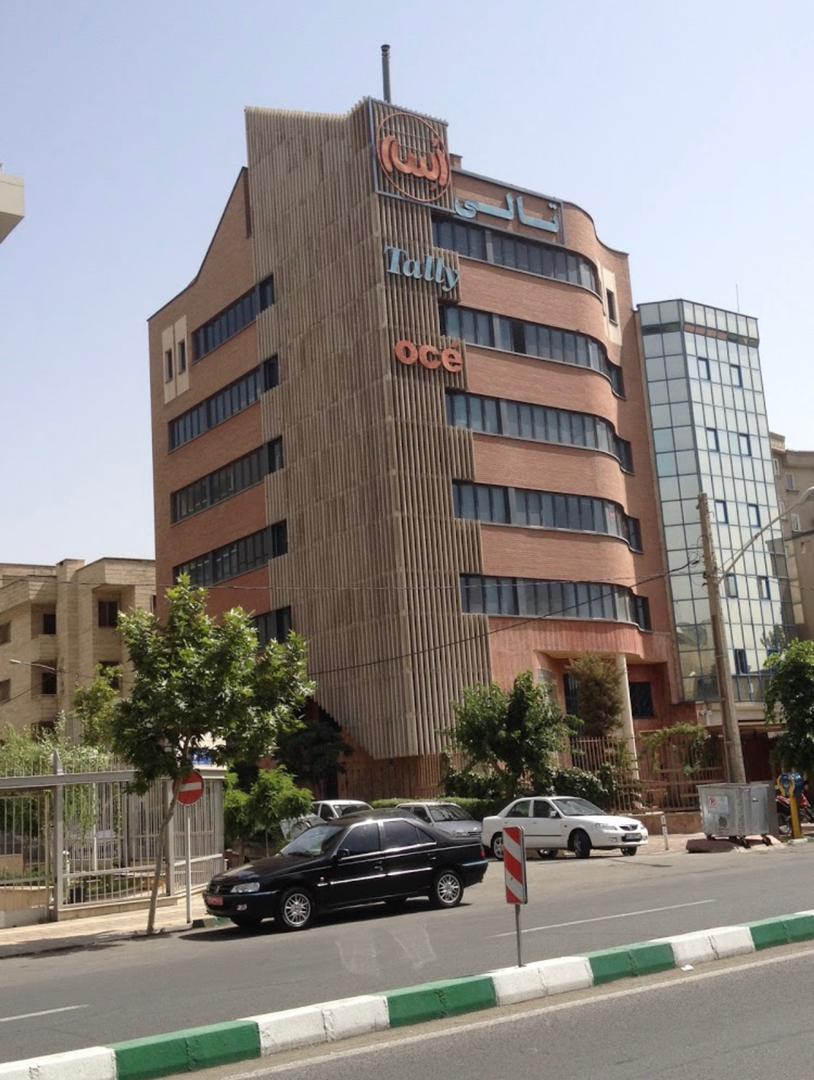 Varian has been working for more tha decades as Océ-Technologies B.V. ( the Netherlands ) and TallyGenicom ( UK ) , Dascom ( Germany ) exclusive distributor in Iran . Nowadays Varian is official partners of Contex ( Denmark ) and Lexmark ( China ). Also Varian has been Canon's Exclusive disturbutor in its Large Format Printers, Digital Printers and Display Graphic Printers since end of 2016.
Our main activities have been based on offering the Digital Equipments of world first class manufacturer for informatics services including Printers, Plotters, Scanners and digital copying systems . Océ-Technologies B.V. is the technology owner and the greatest producer of Digital Printing systems & Wide format printers in Europe .